Feed Your Inner Happiness
Our tasty range of Fruited Big Pot yogurts use oodles of real fruit for a fruity flavour in every bite
Look at our Cherry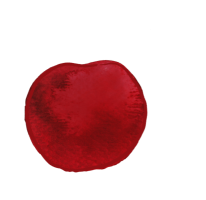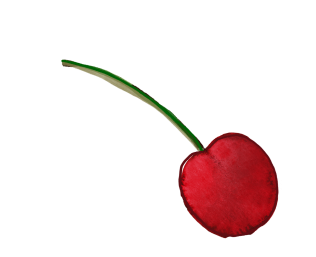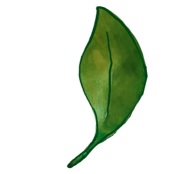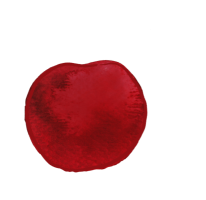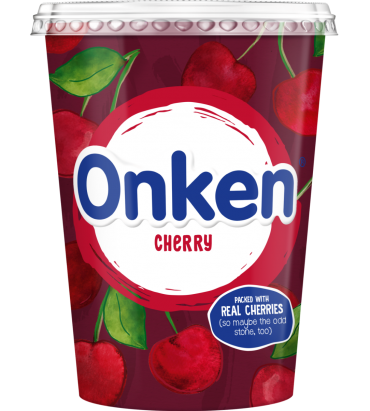 Reducing Plastic
We're excited to announce a 24% plastic reduction to Natural Set 1kg with a brand new look but the same delicious yogurt!
Learn More
Feed Your Inner Happiness
Made with no artificial flavourings, colours, or preservatives. So grab a spoon and dig in
View our 0% Fat Range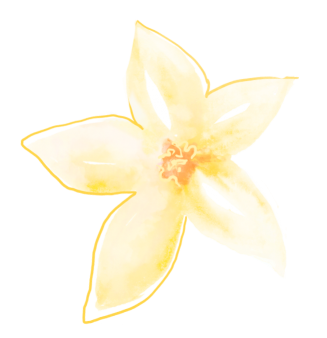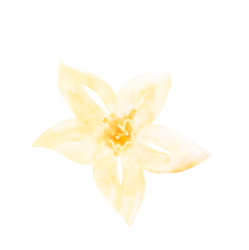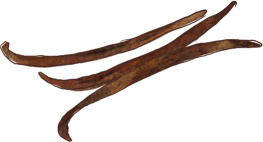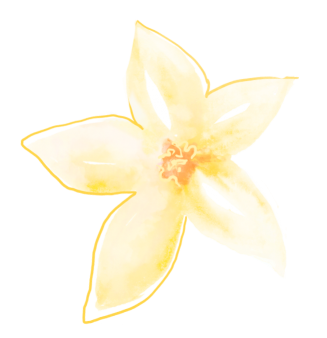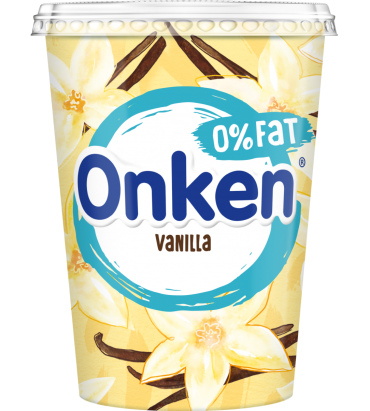 Our Ranges
Want to know what makes our yogurts so thick and creamy? It's all thanks to our unique blend of live bio cultures and natural ingredients – making each and every yogurt pack a flavourful punch.
View products